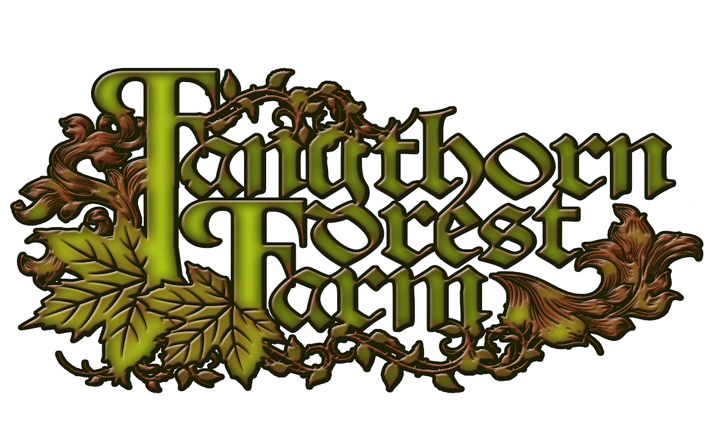 34503 E. 355th St. Garden City, MO 816-728-0421
Cow therapy with Harley Quin
Meet Finn, Serendipity and Farley, our newest calves!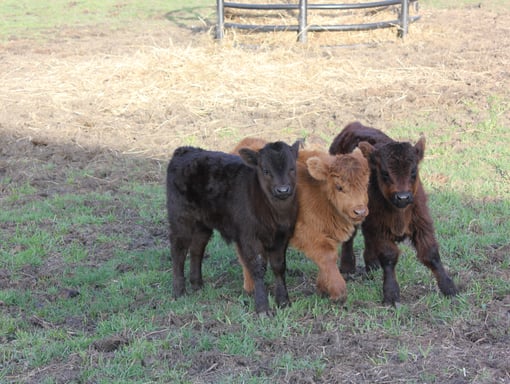 Fangthorn Forest is a family owned, 40 acre farm about 50 miles SE of Kansas City, MO. It is our mission to care for the land and the animals to the best of our ability.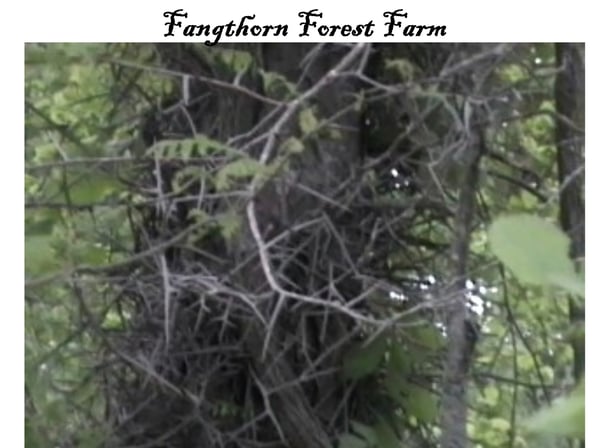 Fangthorn Forest is now the home of Harley's Place Animal Rescue. Harley's Place is a 501(c)3 organization that works diligently to care for, or place any animal in need, although we specialize in geriatric and special needs horses. Please check the Harley's Place tab for more information.
The farm offers a wide range of livestock, produce, products and services. We have areas available for small events of less than 50 people, such as weddings, retreats, camping, parties, family picnics, or just getting away.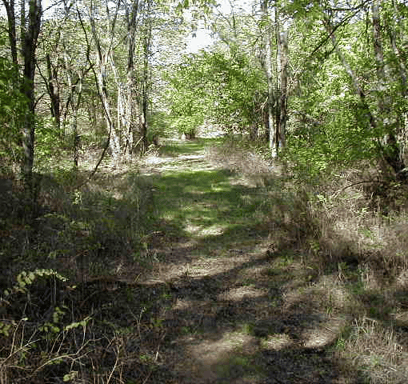 We are also very proud to be the home of Harley Quin, the sweetest most affectionate Scottish Highland heifer you could ever wish to meet! She was born in May of 2020 and is only 38" in height! She is quite a hit with farm visitors.